Commercial Real Estate Investment
Generating substantial investment returns through
commercial real estate while mitigating risk
WHAT WE DO
Sage Commercial Ventures
Sage Commercial Ventures, LLC invests in strategic commercial real estate projects focused on "value-added" adaptive reuse, income production, and ground-up development projects. Sage boasts a diverse portfolio with retail, medical, office, and mixed-use assets.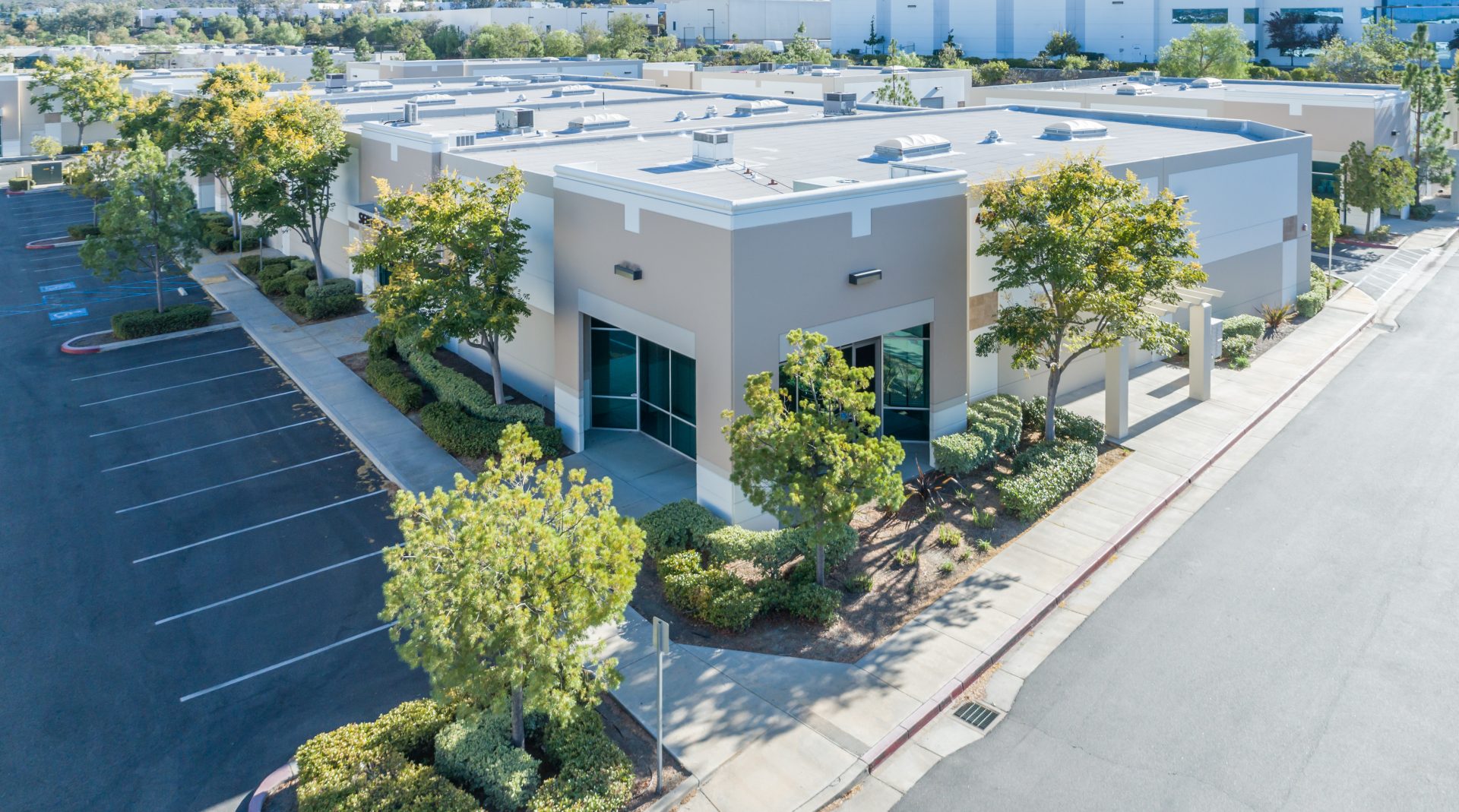 RESOURCEFULNESS
With 20+ years of combined RE experience, in conjunction with unique physician-based relationships, Sage uses our extensive network to raise capital, negotiate favorable terms with banks, and collaborate with our integrated resources to complete projects.
TRANSPARENCY
Investors and business partners are informed of each project's status every step of the way. Decisions are made with the best interest of our colleagues in mind.



iNTEGRITY
As our most important principle, Sage closes transactions and collaborates on projects with integrity.





WHO WE ARE
Commercial Real Estate Investors
After being involved in commercial real estate transactions over the last 14 years, Dr. Michael Todora officially organized Sage Commercial Ventures, LLC in 2018. Sage continues to invest in successful properties and avoids risk by placing heavy emphasis on asset exit strategy, choosing products in favorable locations, and ensuring strong tenant leases.